ABSB F303 ST87 Ferro titanověšedý 43/1,5
Product range code
314770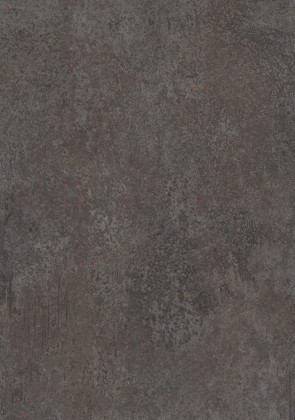 Images are for illustration only and may not correspond to reality. The parameters of the actual embodiment are included in the product name and description.
Brand

Group code

301001

Unit (piece)

m
Divisibility

1 m

Packaging

25 m
>

S

In stock

Only in central warehouse
Description and parameters
Hrana ABS bez nánosu lepidla. Určená pro olepení bočních ploch laminovaných velkoplošných desek. Výrobce: EGGER.
Dodání do týdne
Parameters
| Parameter | Value |
| --- | --- |
| Design of edge | Without adhesive |
| Finish number | F303 |
| Structure of edges | ST87 |
| Thickness (mm) | 1.5 |
| Type of edge | ABS |
| Width (mm) | 43 |