Career
Career development

We are the largest company in the business in the Czech Republic, thus providing scope for career development of our employees.

Cafeteria

Regular sports, culture, tourism, health, education and leisure activities benefits.

Employee Benefits

Life insurance benefit, lunch vouchers, benefits for long-term career with the company and other benefits according to the job position.

The training possibility

We support employee training and development in all different ways, including the use of internal training team.
Currently we don't have any open positions
How do you like Démos?
We more than care about our employees. Not only the training of our emploees is important to us,
but also their satisfaction and motivation, since only such collegues can provide our clients
with quality services.
We select employees for long-term cooperation. It is equally important for us to create adequate working
environment for our employees, we care about their personal and professional development.
The results of our employees are highly appreciated and we know how to support loyal, proactive
and innovative employees who move the company forward.
You can rely on number one on the market
The widest range of furniture fittings

We offer thousands of inventory and order items of furniture fittings.

We are here for you

You will be taken care of by a team of experienced operators, business managers and product specialists.

The delivery speed

Do you prefer to have your order delivered to your door? We ship thousands of orders every day and goods will be delivered within 48 hours.

Online sale

We save you time. Fast and easy shopping through our online portal

Démos24Plus

.

Your steady partner

We are a company with more than 25 years of international operating tradition and strong market position.
Reference
In cooperation with Démos trade, a.s., we, as a manufacturing company, see synergy in quality and fast service of our products to our customers. Démos trade, a.s. serves customers with a complete range of our products.
Démos trade is for us an important partner for distributing Hettich products to the widest range of manufacturers in the Czech Republic and Slovakia. The top logistics background of a strong business is an important factor for joint market success.
INDECO appreciates, in particular, the personal approach to dealing with our requirements, the quality and breadth of the range, as well as the very flexible delivery conditions, in cooperation with Démos trade.
We are close to you
You can find our branches nationwide.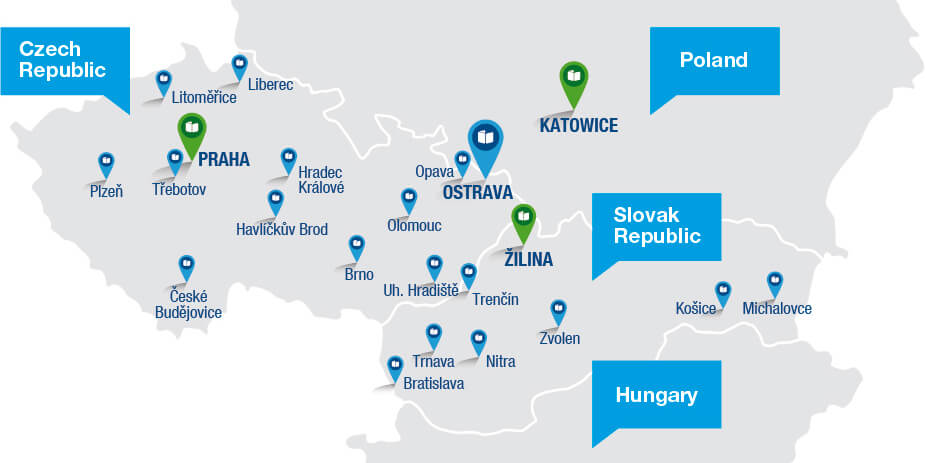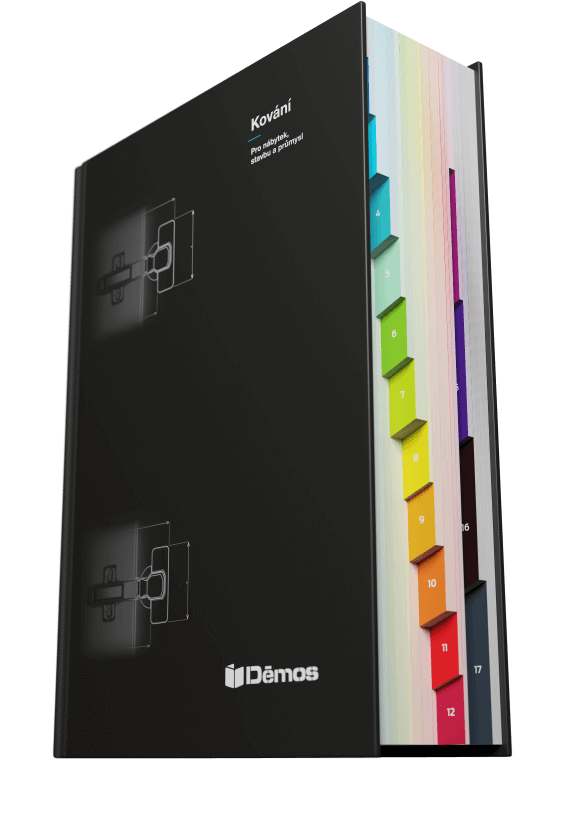 Catalogues to download
Take the opportunity to download our current Catalogues for free.