Actual information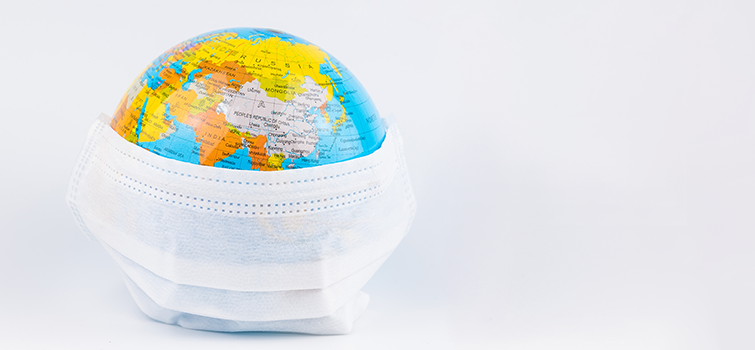 2020-04-20
The declaration of an emergency in the Czech Republic is accompanied by restrictions on all of us in many areas.
We would like to inform you that the current high demand for our deliveries we solved by measures that aim to maximize our shipping capacity.
However, as a result of anti-pandemic measures in our country and in neighboring countries there are logistical complications that we cannot control.
Therefore, we cannot exclude the fact that you will be confronted with a delay in your orders beyond our standard delivery times, for which we apologize.
When ordering via Demos24Plus you will see the real dispatch date of your order.
Please take this into account when planning your orders.
Thank you for understanding,
Démos trade team