Ageless rustic classic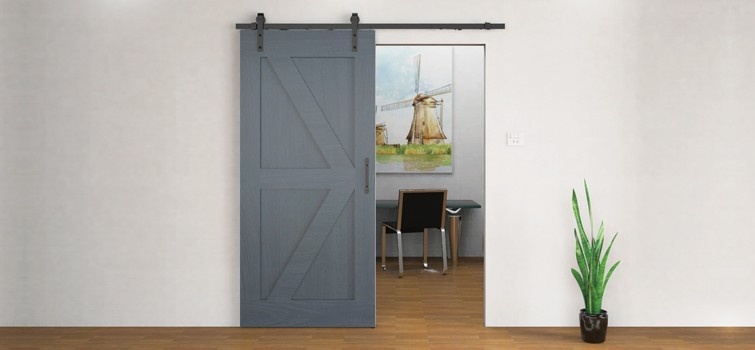 2020-04-20
Have you found a country-style fondness and would you like to improve your home with rustic elements? Then Barnio system of sliding rustic barn fittings will be the right one.
Original system is suitable for wooden interior doors and includes durable 2m or 3m rail in matt black color. System ensure simple working, load capacity 80 kg, possible damping on both sides and its installation is easy. Set is for door thickness 30 – 45 mm and is for one leaf.
We have in stock 3 design types of trolleys - Simple, Big and Square in combination with or without damping. With this unique design, you will complete your interior with a metal element that will brilliantly brighten up wooden furniture and will delight even the most demanding customers.
Simple
Door thickness 30-40 mm
Door thickness 40-45 mm
Big
Door thickness 30-40 mm
Door thickness 40-45 mm
Square
Door thickness30-40 mm
Door thickness 40-45 mm