Discover and shop on our B2B portal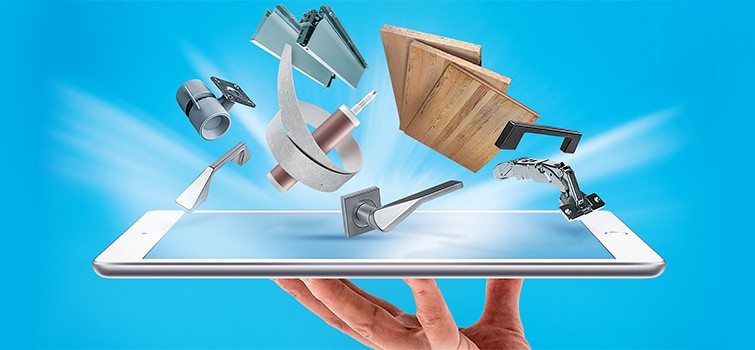 2020-07-20
Check out brand new video presentation of our portal Démos24Plus.
Register at https://www.demos24plus.com/registration/ and take advantage of the many benefits it brings to you.
1. Login from anywhere
Whether you decide to log in from your computer, tablet or mobile pohone, the display will always adapt to you.
2. Quick search
We have over 60 000 products on the portal. But it is easy to find exactly what you need. You can use new fulltext search engine or parametric filters for each category.
3. Stock availability
You can easily find out stock availability and the goods are blocked for you immediately when ordering. In assortment details we reccomend you related products, offer possible alternatives or give you a special tip for a better price.
4. Work with several orders
You can easily create several shopping carts which you can name yourself and then send as one order.
5. Your office will be online
You can work with documents and confirm them from you device. Invoices, delivery notes, shipments tracking, credit notes etc.
6. Manage your company data
You can manage your company data, set user rights for your employees and change contact persons.
And that´s not all, see more on our portal Démos24Plus.