Discover new features on our website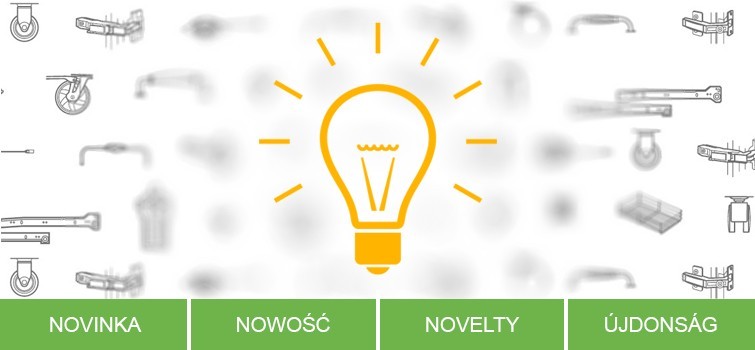 2019-09-17
Your satisfaction is our priority, so we have added new features to our website!
We offer more than 50 thousand products. For better orientation in such a wide range, we have prepared a parametric search for you. In the product categories on the left side of the page, you can conveniently configure filters and find products by color, width, material type or decor:
The Keyword Search is now even faster and more accurate. Enter a keyword and get the promptly searching across the entire web. You can find the required information in categories, product names and articles.
For selected products Strong, Blum, Tulip, Sevroll you can now download 3D models in STEP or DWG format - available in the product detail as Related Documents.