HOBRA PODLAHOVÁ (ZELENÁ) 590/860/5,5
Product range code
191720
>

O

On demand

18 / 5 000 Výsledky překladu Price must be verified!
Brand

Group code

20900105

Unit (piece)

pcs
Divisibility

15 pcs

Packaging

750 pcs
Description and parameters
Dřevovláknitá deska, měkká, vyrobená z lignocelulózových vláken. Soudržnost je zajištěna slisováním a zplstnatěním vláken, jejich přirozenou lepivostí. Pro své izolační vlastnosti se užívá jako hluková a kročejová izolace, například jako podkladová vrstva pod pochozí vrstvu podlahy.
terín dodání 3-6 týdnů
Parameters
| Parameter | Value |
| --- | --- |
| Carrier board | Hobra |
| Design of building material | Straight edge |
| Size of material (mm) | 590 x 860 |
| Surface | Pre-ground |
| Thickness of board material (mm) | 5.5 |
Related product range (accessories) (1)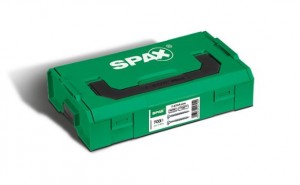 Code
Availability

>

S

In stock

Only in central warehouse
Divisibility/packaging

1 pcs / 1 pcs