HT 43662 SLIDE LINE 55 vodící díl šikmý
Product range code
108194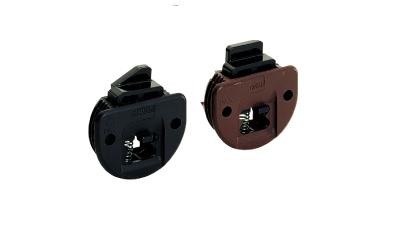 Images are for illustration only and may not correspond to reality. The parameters of the actual embodiment are included in the product name and description.
Description and parameters
Se zešikmeným jazýčkem, černý.
Delivery time from 8 to 21 days. In the case of ordering a quantity other than the size of the package, we charge a fee of CZK 50.
Related product range (accessories) (1)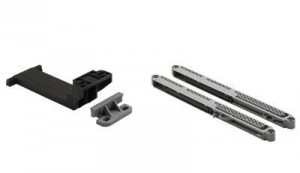 Code
Availability
Divisibility/packaging

1 pcs / 1 pcs

Basic price per pc

58,5213 EUR
/ pcs

incl. VAT