HT 9122992 ARCITECH DESIGNSIDE 300/124
Product range code
226186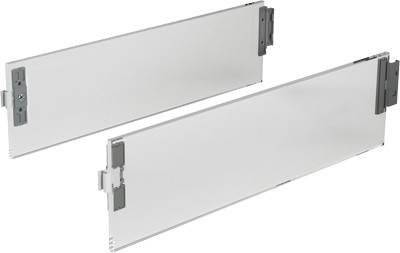 Images are for illustration only and may not correspond to reality. The parameters of the actual embodiment are included in the product name and description.
Description and parameters
DesignSide levý a pravý, plavené sklo čiré s nalepenými spojkami, tloušťka skla 8 mm. Pro výšku boků 94 a výšku zad 218 mm a pro výšku boků 126 a výšku zad 250 mm.Adaptéry DesignSide je třeba objednat zvlášť.
Termín dodání od 8-ti do 21 dní.