HT 9234469 ARCITECH flex.sada 500/78 stř
Product range code
234964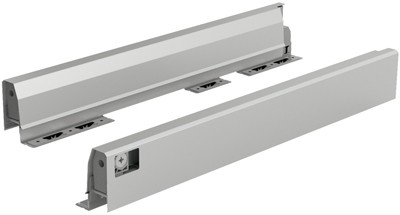 Images are for illustration only and may not correspond to reality. The parameters of the actual embodiment are included in the product name and description.
Brand

Group code

1020050401

Unit (piece)

set
Divisibility

1 set

Packaging

1 set
Description and parameters
Flexibilní sada pro výšku boků 78 mm obsahuje: bok levý a pravý, 2 příchytky čela s hmoždinkou k zaražení, 2 krytky s logem Hettich, spojovací materiál. Povrchová úprava: stříbrná.
Termín dodání od 8-ti do 21 dní.
Parameters
| Parameter | Value |
| --- | --- |
| Colour | Silver |
| Headroom of drawer (mm) | 78 |
| Length (mm) | 500 |
| Movement of extended drawer | Undefinied |
Related product range (accessories) (5)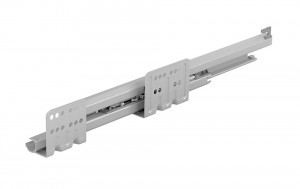 Code
Availability

>

S

In stock

Only in central warehouse
Divisibility/packaging

1 pcs / 15 pcs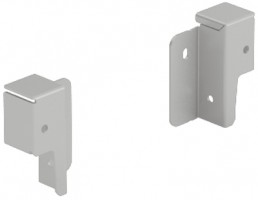 Code
Availability
Divisibility/packaging

1 set / 1 set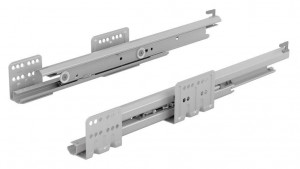 Code
Availability

>

S

In stock

Only in central warehouse
Divisibility/packaging

1 pair / 1 pair
Code
Availability

>

S

In stock

Only in central warehouse
Divisibility/packaging

1 pcs / 150 pcs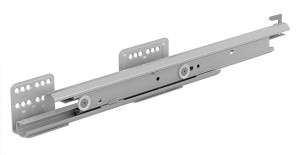 Code
Availability

>

S

In stock

Only in central warehouse
Divisibility/packaging

1 pcs / 15 pcs