Original handles in retro style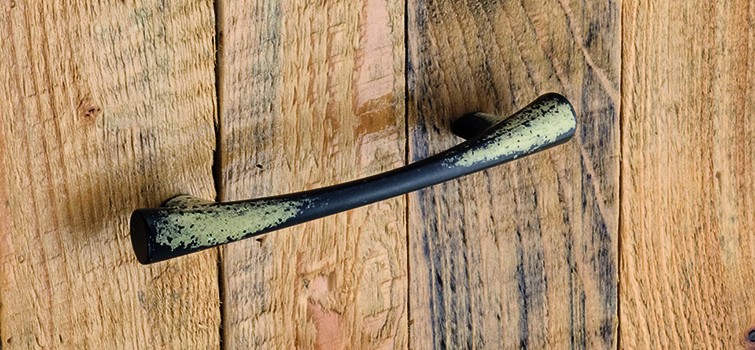 2019-07-30
The best choice for furniture design!
Bosetti Marella brand brings handle with original surface finish to the market. Offer contains many colours and shapes, for example:
Handle can be fine-tuned to natural materials as massif or veneer and can also breathe life into an old piece of furniture. Brand Bosetti Marella offers stylish hooks as a great bonus addition to the handles, e.g. Aramis L staromosadz.