PD F221 ST87 Tessina krémo 4100/920/38
Product range code
279235
Images are for illustration only and may not correspond to reality. The parameters of the actual embodiment are included in the product name and description.
>

S

In stock

Only in central warehouse
Brand

Group code

204001

Unit (piece)

pcs
Divisibility

0.5 pcs

Packaging

10 pcs
Description and parameters
Pracovní deska pro kuchyňské linky a plochy pro přípravu jídel. PD model 300/3 jsou vyráběny s podpěrnou hranou, s vrstvou UV laku pro uzavření spoje laminátu a protitahového papíru na spodní straně.
PD š. 920 mm - oboustranný postforming (oboustranné zaoblení).
V případě umístění myček, zařízení na vaření a pečení pod pracovní desky je doporučeno použití samolepící hliníkové pásky tak, aby překrývala na spodní straně cca 2 mm přesah laminátu a zbytek na protitahovém papíri.
Výrobce: Egger, Rakousko.
Hrany jsou baleny pouze k objednávkám celých desek. V případě objednání poloviny desky, není dodání hrany garantováno!
Parameters
| Parameter | Value |
| --- | --- |
| Finish number | F221 |
| Name of finish | Cream Tessina |
| Property of material | P2 |
| Size of material (mm) | 4100 x 920 |
| Structure of board material | ST87 |
| Thickness of board material (mm) | 38 |
| Type of countertop | Postforming |
| Type of finish | Fantasy |
Related product range (accessories) (20)
Code
Availability
Divisibility/packaging

0.5 pcs / 10 pcs

Code
Availability
Divisibility/packaging

1 pcs / 200 pcs
Code
Availability
Divisibility/packaging

1 pcs / 200 pcs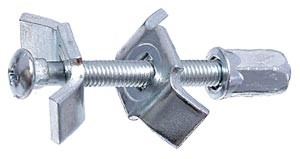 Code
Availability
Divisibility/packaging

1 pcs / 250 pcs
Code
Availability
Divisibility/packaging

0.5 pcs / 20 pcs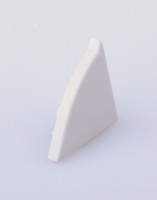 Code
Availability
Divisibility/packaging

1 pcs / 100 pcs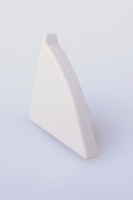 Code
Availability
Divisibility/packaging

1 pcs / 100 pcs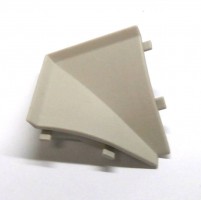 Code
Availability
Divisibility/packaging

1 pcs / 100 pcs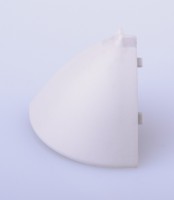 Code
Availability
Divisibility/packaging

1 pcs / 100 pcs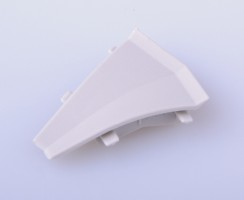 Code
Availability
Divisibility/packaging

1 pcs / 100 pcs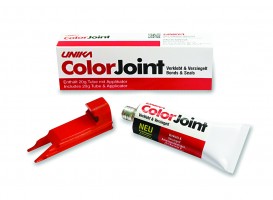 Code
Availability
Divisibility/packaging

1 pcs / 50 pcs
Code
Availability

>

S

In stock

Only in central warehouse
Divisibility/packaging

1 pcs / 1 pcs
Code
Availability

>

S

In stock

Only in central warehouse
Divisibility/packaging

1 pcs / 1 pcs
Code
Availability

>

S

In stock

Only in central warehouse
Divisibility/packaging

0.5 pcs / 20 pcs
Code
Availability
Divisibility/packaging

1 pcs / 1 pcs
Code
Availability

>

S

In stock

Only in central warehouse
Divisibility/packaging

1 pcs / 1 pcs
Code
Availability
Divisibility/packaging

1 pcs / 10 pcs
Code
Availability

>

S

In stock

Only in central warehouse
Divisibility/packaging

1 pcs / 1 pcs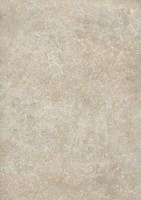 Code
Availability

>

S

In stock

Only in central warehouse
Divisibility/packaging

1 m / 25 m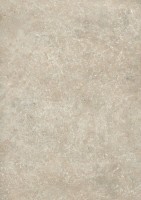 Code
Availability

>

S

In stock

Only in central warehouse
Divisibility/packaging

1 m / 50 m
Alternatives
Code
Availability

>

S

In stock

Only in central warehouse
Divisibility/packaging

0.5 pcs / 10 pcs