PD H1180 ST37 Dub Halifax p 4100/920/38
Product range code
277977
Images are for illustration only and may not correspond to reality. The parameters of the actual embodiment are included in the product name and description.
>

S

In stock

Only in central warehouse
Brand

Group code

204001

Unit (piece)

pcs
Divisibility

0.5 pcs

Packaging

10 pcs
Description and parameters
Pracovní deska pro kuchyňské linky a plochy pro přípravu jídel. PD model 100/1,5 jsou vyráběny s protitahovým papírem na spodní straně.
PD š. 920 mm je v provedení s ABS hranou lepenou PUR tavným lepidlem oboustranně.
V případě umístění myček, zařízení na vaření a pečení pod pracovní desky je doporučeno použití samolepící hliníkové pásky tak, aby překrývala na spodní straně ABS hranu cca 1 mm a zbytek na protitahovém laminátu.
POZOR! Není přiložena samostatná hrana - nutno objednat zvlášť.
Výrobce: Egger, Rakousko.
Parameters
| Parameter | Value |
| --- | --- |
| Finish number | H1180 |
| Name of finish | Natural Halifax Oak abs |
| Property of material | P2 |
| Size of material (mm) | 4100 x 920 |
| Structure of board material | ST37 |
| Thickness of board material (mm) | 38 |
| Type of countertop | ABS |
| Type of finish | Wood |
Related product range (accessories) (25)
Code
Availability
Divisibility/packaging

1 pcs / 12 pcs
Code
Availability

>

S

In stock

Only in central warehouse
Divisibility/packaging

1 pcs / 24 pcs
Code
Availability

>

S

In stock

Only in central warehouse
Divisibility/packaging

1 pcs / 24 pcs
Code
Availability
Divisibility/packaging

0.5 pcs / 10 pcs

Code
Availability
Divisibility/packaging

1 pcs / 200 pcs
Code
Availability
Divisibility/packaging

1 pcs / 200 pcs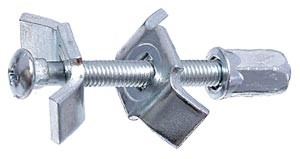 Code
Availability
Divisibility/packaging

1 pcs / 250 pcs
Code
Availability

>

S

In stock

Only in central warehouse
Divisibility/packaging

1 pcs / 1 pcs
Code
Availability

>

S

In stock

Only in central warehouse
Divisibility/packaging

0.5 pcs / 20 pcs
Code
Availability
Divisibility/packaging

0.5 pcs / 20 pcs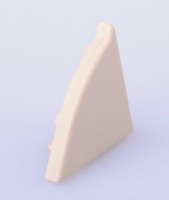 Code
Availability
Divisibility/packaging

1 pcs / 100 pcs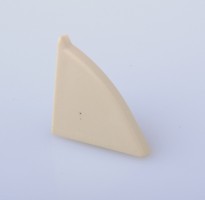 Code
Availability
Divisibility/packaging

1 pcs / 100 pcs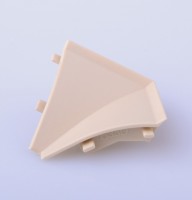 Code
Availability
Divisibility/packaging

1 pcs / 100 pcs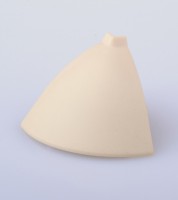 Code
Availability
Divisibility/packaging

1 pcs / 100 pcs
Code
Availability
Divisibility/packaging

1 pcs / 10 pcs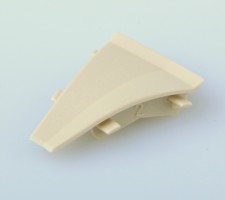 Code
Availability
Divisibility/packaging

1 pcs / 100 pcs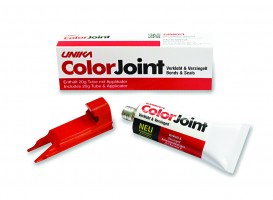 Code
Availability
Divisibility/packaging

1 pcs / 50 pcs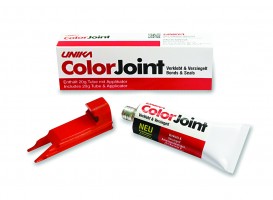 Code
Availability
Divisibility/packaging

1 pcs / 50 pcs
Code
Availability

>

S

In stock

Only in central warehouse
Divisibility/packaging

1 pcs / 1 pcs
Code
Availability

>

S

In stock

Only in central warehouse
Divisibility/packaging

1 pcs / 1 pcs
Code
Availability

>

S

In stock

Only in central warehouse
Divisibility/packaging

1 m / 25 m
Code
Availability

>

S

In stock

Only in central warehouse
Divisibility/packaging

1 pcs / 1 pcs
Code
Availability

>

S

In stock

Only in central warehouse
Divisibility/packaging

1 m / 25 m
Code
Availability
Divisibility/packaging

1 pcs / 1 pcs
Code
Availability

>

S

In stock

Only in central warehouse
Divisibility/packaging

1 pcs / 1 pcs