PD K024 SU Pietra béžová 4100/600/38
Product range code
285461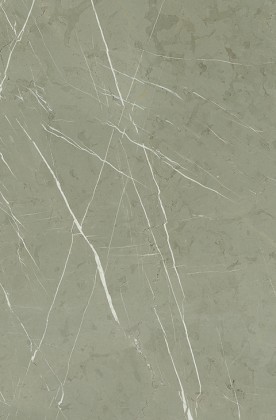 Images are for illustration only and may not correspond to reality. The parameters of the actual embodiment are included in the product name and description.
Brand

Group code

204001

Unit (piece)

pcs
Divisibility

0.5 pcs

Packaging

10 pcs
Description and parameters
Pracovní deska pro kuchyňské linky a plochy pro přípravu jídel. PD š. 600 mm - jednostranný postforming (jednostranné zaoblení). V případě umístění myček, zařízení na vaření a pečení pod pracovní desky je doporučeno použití samolepící hliníkové pásky tak, aby překrývala na spodní straně cca 2 mm přesah laminátu a zbytek na protitahovém papíri.
Konstrukce: Laminát tl.0,65 mm (HPL) + DTD + protitahová celulózová folie. Výrobce: Kronospan Jihlava.
Do vyprodání zásob
Parameters
| Parameter | Value |
| --- | --- |
| Finish number | K024 |
| Name of finish | Beige Pietra |
| Property of material | P2 |
| Size of material (mm) | 4100 x 600 |
| Structure of board material | SU |
| Thickness of board material (mm) | 38 |
| Type of countertop | Postforming |
| Type of finish | Fantasy |
Related product range (accessories) (18)

Code
Availability
Divisibility/packaging

1 pcs / 200 pcs
Code
Availability
Divisibility/packaging

1 pcs / 200 pcs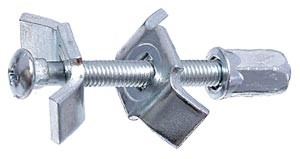 Code
Availability
Divisibility/packaging

1 pcs / 250 pcs
Code
Availability
Divisibility/packaging

0.5 pcs / 10 pcs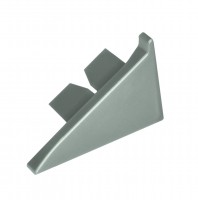 Code
Availability

>

S

In stock

Only in central warehouse
Divisibility/packaging

1 pcs / 100 pcs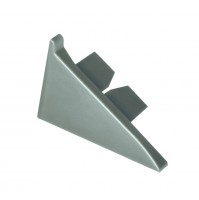 Code
Availability

>

S

In stock

Only in central warehouse
Divisibility/packaging

1 pcs / 100 pcs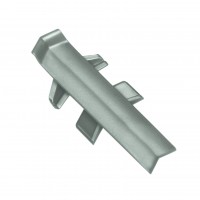 Code
Availability

>

S

In stock

Only in central warehouse
Divisibility/packaging

1 pcs / 100 pcs
Code
Availability
Divisibility/packaging

0.5 pcs / 10 pcs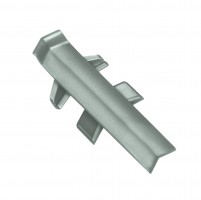 Code
Availability

>

S

In stock

Only in central warehouse
Divisibility/packaging

1 pcs / 100 pcs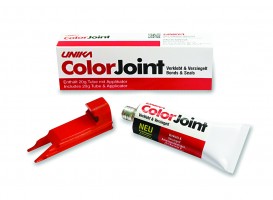 Code
Availability
Divisibility/packaging

1 pcs / 50 pcs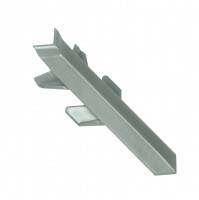 Code
Availability

>

S

In stock

Only in central warehouse
Divisibility/packaging

1 pcs / 100 pcs
Code
Availability

>

S

In stock

Only in central warehouse
Divisibility/packaging

1 pcs / 1 pcs
Code
Availability

>

S

In stock

Only in central warehouse
Divisibility/packaging

1 pcs / 1 pcs
Code
Availability
Divisibility/packaging

0.5 pcs / 10 pcs
Code
Availability
Divisibility/packaging

1 m / 50 m
Code
Availability
Divisibility/packaging

1 pcs / 1 pcs
Code
Availability

>

S

In stock

Only in central warehouse
Divisibility/packaging

1 pcs / 1 pcs
Code
Availability

>

S

In stock

Only in central warehouse
Divisibility/packaging

1 pcs / 1 pcs