PT (INT) BŘÍZA BB/BB 1525/1525/24
Product range code
298775
>

O

On demand

18 / 5 000 Výsledky překladu Price must be verified!
Brand

Group code

211001

Unit (piece)

pcs
Divisibility

1 pcs

Packaging

1 pcs
Description and parameters
Překližka břízová, kvalita BB (II) plocha je vyspravená, výspravek do 10 ks/m2, záběhy jádra do 25% plochy. Jsou povoleny občasné srostlé suky. Lepení interiérové; IF 20 vnitřní (suché) prostředí EN 636-1. Počet vrstev 7, vnitřní dýhy mohou být vyrobeny z olše. Překližka je vhodná k laserovému řezání a vypalování.
Parameters
| Parameter | Value |
| --- | --- |
| Class of bonding | Interior |
| Orientation | Square |
| Quality of material | BB/BB |
| Size of material (mm) | 1525 x 1525 |
| Thickness of board material (mm) | 24 |
| Type of plywood | Raw |
| Wood type of board material | Birch |
Related product range (accessories) (1)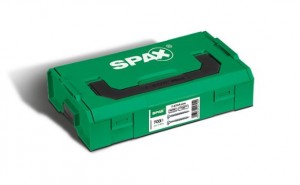 Code
Availability

>

S

In stock

Only in central warehouse
Divisibility/packaging

1 pcs / 1 pcs
Alternatives
Title
Code
Availability
Divisibility/
packaging
PT (INT) BŘÍZA BB/BB 1525/1525/18

Tips for a better price

Order the whole package and your price per pc (pcs) will be %price%

00763

>

S

In stock

Only in central warehouse

1 pcs / 22 pcs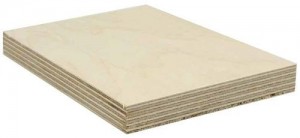 Code
Availability

>

S

In stock

Only in central warehouse
Divisibility/packaging

1 pcs / 22 pcs