PT OBAL(INT) BŘÍZA C/C 1525/1525/18
Product range code
128484
>

O

On demand

18 / 5 000 Výsledky překladu Price must be verified!
Brand

Group code

211001

Unit (piece)

pcs
Divisibility

1 pcs

Packaging

24 pcs
Description and parameters
Nebroušená obalová překližka břízová, kvalita C/C (IV) plocha je většinou nevyspravená a může obsahovat i otvory po sucích, jádro neomezeno. Lepení interiérové; IF 20 vnitřní (suché) prostředí EN 636-1. Počet vrstev 13
Termín dodání 1-3 týdny.
Parameters
| Parameter | Value |
| --- | --- |
| Class of bonding | Interior |
| Orientation | Square |
| Quality of material | C/C |
| Size of material (mm) | 1525 x 1525 |
| Thickness of board material (mm) | 18 |
| Type of plywood | Raw |
| Wood type of board material | Birch |
Related product range (accessories) (3)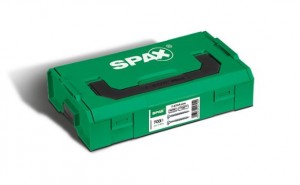 Code
Availability

>

S

In stock

Only in central warehouse
Divisibility/packaging

1 pcs / 1 pcs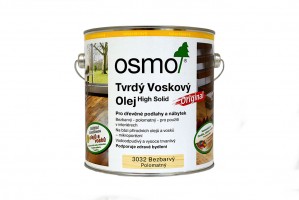 Code
Availability

>

S

In stock

Only in central warehouse
Divisibility/packaging

1 pcs / 1 pcs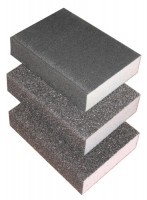 Code
Availability

>

S

In stock

Only in central warehouse
Divisibility/packaging

1 pcs / 250 pcs
Alternatives
Title
Code
Availability
Divisibility/
packaging
PT OBAL(INT) BŘÍZA C/C 1525/1525/21

Tips for a better price

Order the whole package and your price per pc (pcs) will be %price%

237562

1 pcs / 21 pcs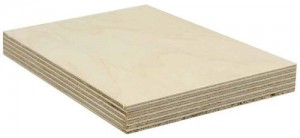 Code
Availability
Divisibility/packaging

1 pcs / 21 pcs