Season's Greatings!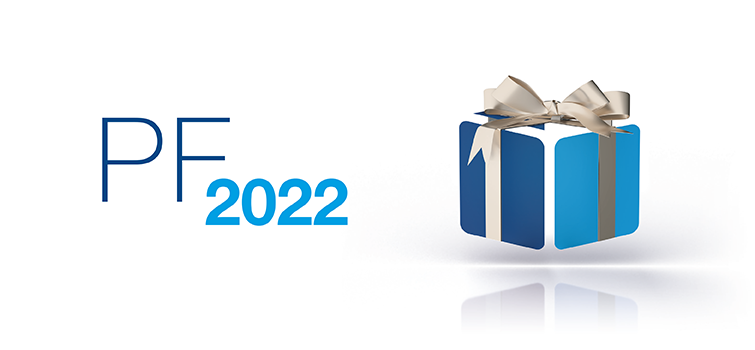 2021-12-13
Dear Business Partners, Thank you for favor you have given us this year and we look forward to further common projects in 2022.
It is not easy to express how much we value and appreciate your loyalty, especially at this strange time.
We are happy that you have put your trust just in us and we believe that our cooperation will continue to develop successfully for both parties.
We wish you good luck, love, but above all health in the new year. We also wish you a beautiful and peaceful Christmas holidays with family and friends.
Your Démos team