Zástěna F028 ST89/H3133 ST12 4100/640/9,2
Product range code
307877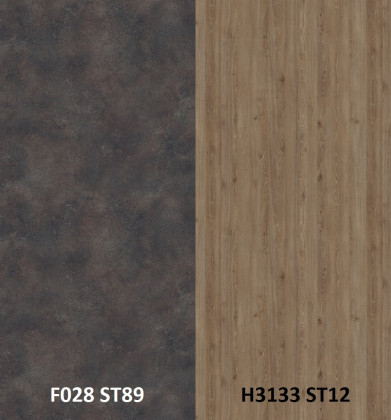 Images are for illustration only and may not correspond to reality. The parameters of the actual embodiment are included in the product name and description.
Description and parameters
Zádová deska je tvořena nosičem DTDS, který je oboustranně potažený laminátem. Použití v kuchyních - za pracovní desku. Zádová deska má z každé strany jiný dekor.
Parameters
| Parameter | Value |
| --- | --- |
| Finish number | F028/H3133 |
| Name of finish | Granit Vercelli antracitový / Dub Davos lanýžovohnedý |
| Property of material | P2 |
| Size of material (mm) | 4100 x 640 |
| Structure of board material | ST89/ST12 |
| Thickness of board material (mm) | 9.2 |
| Type of countertop | DTL |
| Type of finish | Imagination |
Related product range (accessories) (7)
Title
Code
Availability
Divisibility/
packaging
Basic price per unit
Pracovní deska H3133 ST12 Dub Davos lanýžovohnedý 4100/600/38

Tips for a better price

Order the whole package and your price per pc (pcs) will be %price%

307813

0.5 pcs / 10 pcs

98,3541 EUR
/ pcs

119,0084 EUR incl. VAT

Pracovní deska F028 ST89 Granit Vercelli antracitový 4100/600/38

Tips for a better price

Order the whole package and your price per pc (pcs) will be %price%

307799

0.5 pcs / 10 pcs

98,3541 EUR
/ pcs

119,0084 EUR incl. VAT

Pracovní deska H3133 ST12 Dub Davos lanýžovohnedý 4100/920/38

Tips for a better price

Order the whole package and your price per pc (pcs) will be %price%

307817

>

S

In stock

Only in central warehouse

0.5 pcs / 10 pcs

170,6789 EUR
/ pcs

206,5215 EUR incl. VAT

Pracovní deska F028 ST89 Granit Vercelli antracitový 4100/920/38

Tips for a better price

Order the whole package and your price per pc (pcs) will be %price%

307831

>

S

In stock

Only in central warehouse

0.5 pcs / 10 pcs

170,6789 EUR
/ pcs

206,5215 EUR incl. VAT

TL Egger F028 ST89 Granit Vercelli antracitový 4,1m

Tips for a better price

Order the whole package and your price per pc (pcs) will be %price%

308827

0.5 pcs / 20 pcs

18,496 EUR
/ pcs

22,3802 EUR incl. VAT

TL Egger H3133 ST12 Dub Davos lanýžovohnědý 4,1m

Tips for a better price

Order the whole package and your price per pc (pcs) will be %price%

308841

0.5 pcs / 20 pcs

18,496 EUR
/ pcs

22,3802 EUR incl. VAT

LEP-MAMUT GLUE (High tack) 290ml

Tips for a better price

Order the whole package and your price per pc (pcs) will be %price%

113030

>

S

In stock

Only in central warehouse

1 pcs / 12 pcs

7,314 EUR
/ pcs

8,8499 EUR incl. VAT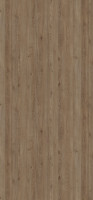 Code
Availability
Divisibility/packaging

0.5 pcs / 10 pcs

Basic price per pc

119,0084 EUR
/ pcs

incl. VAT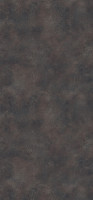 Code
Availability
Divisibility/packaging

0.5 pcs / 10 pcs

Basic price per pc

119,0084 EUR
/ pcs

incl. VAT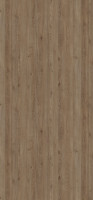 Code
Availability

>

S

In stock

Only in central warehouse
Divisibility/packaging

0.5 pcs / 10 pcs

Basic price per pc

206,5215 EUR
/ pcs

incl. VAT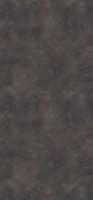 Code
Availability

>

S

In stock

Only in central warehouse
Divisibility/packaging

0.5 pcs / 10 pcs

Basic price per pc

206,5215 EUR
/ pcs

incl. VAT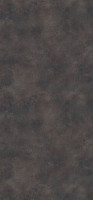 Code
Availability
Divisibility/packaging

0.5 pcs / 20 pcs

Basic price per pc

22,3802 EUR
/ pcs

incl. VAT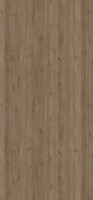 Code
Availability
Divisibility/packaging

0.5 pcs / 20 pcs

Basic price per pc

22,3802 EUR
/ pcs

incl. VAT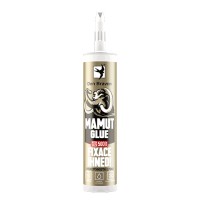 Code
Availability

>

S

In stock

Only in central warehouse
Divisibility/packaging

1 pcs / 12 pcs

Basic price per pc

8,8499 EUR
/ pcs

incl. VAT