Lep-Color Joint krémová CJ002 20g
Product range code
305232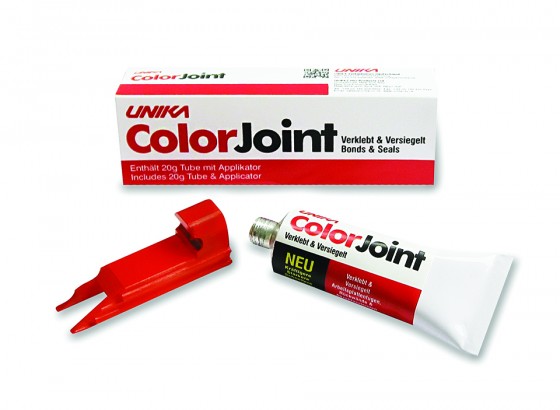 Images are for illustration only and may not correspond to reality. The parameters of the actual embodiment are included in the product name and description.
Brand

Group code

30300107

Unit (piece)

pcs
Divisibility

1 pcs

Packaging

50 pcs
Description and parameters
Color Joint je speciální PU lepidlo na spoje PD - voděodolné, přetiratelné. Přebytek lepidla je možné odstranit suchým hadříkem (bez chloupků), v případě hlubší struktury se doporučuje použít ACETON.
Na tubě je vyraženo datum spotřeby.
Alternativa Technicoll 4400 -
Related product range (accessories) (8)
Code
Availability

>

S

In stock

Only in central warehouse
Divisibility/packaging

0.5 pcs / 10 pcs
Code
Availability

>

S

In stock

Only in central warehouse
Divisibility/packaging

0.5 pcs / 10 pcs
Code
Availability
Divisibility/packaging

1 pcs / 1 pcs
Code
Availability

>

S

In stock

Only in central warehouse
Divisibility/packaging

1 pcs / 10 pcs
Code
Availability
Divisibility/packaging

1 pcs / 10 pcs
Code
Availability

>

S

In stock

Only in central warehouse
Divisibility/packaging

1 pcs / 10 pcs
Code
Availability
Divisibility/packaging

1 pcs / 10 pcs
Code
Availability

>

S

In stock

Only in central warehouse
Divisibility/packaging

1 pcs / 10 pcs
Alternatives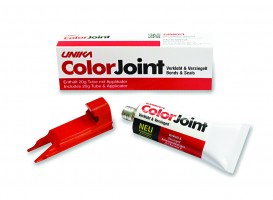 Code
Availability
Divisibility/packaging

1 pcs / 50 pcs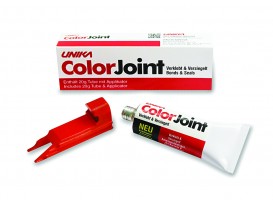 Code
Availability
Divisibility/packaging

1 pcs / 50 pcs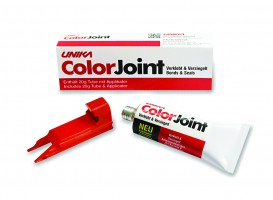 Code
Availability
Divisibility/packaging

1 pcs / 50 pcs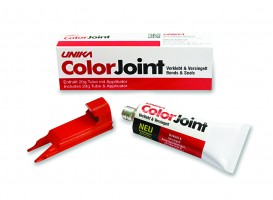 Code
Availability
Divisibility/packaging

1 pcs / 50 pcs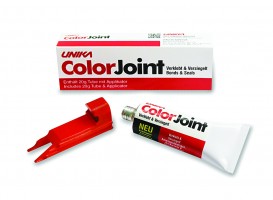 Code
Availability
Divisibility/packaging

1 pcs / 50 pcs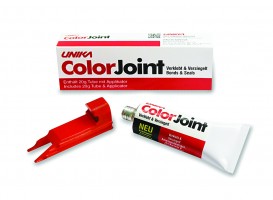 Code
Availability
Divisibility/packaging

1 pcs / 50 pcs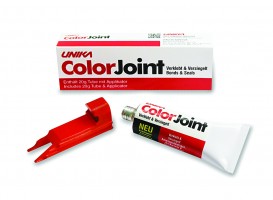 Code
Availability
Divisibility/packaging

1 pcs / 50 pcs